Tristate Appraisers, LLC.
In Okaloosa County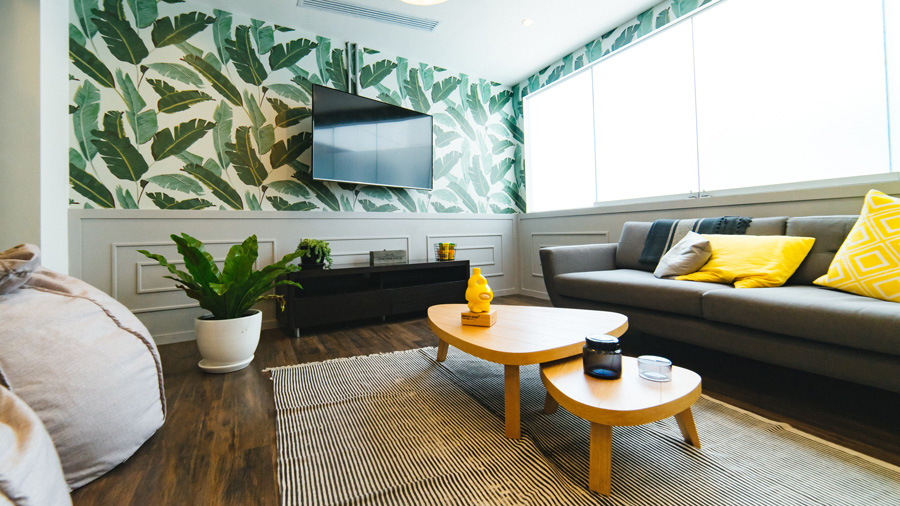 About Us
For years, lenders, business professionals, and other clients have relied on Tristate Appraisers, LLC. to provide high-quality assessments on all types of investments in Okaloosa County. By continuously analyzing local market trends in Okaloosa County and refreshing our knowledge regarding valuation techniques through accredited sources, we've been consistently able to produce reliable property valuations for our clients. Especially in the modern age's highly regulated environment, our capacity for staying independent from brokerage companies makes your life that much easier and offers you a better result.
Got a Question?
Do you have a question? We can help. Simply fill out the form below and we'll contact you with the answer, with no obligation to you. We guarantee your privacy.